PSB Realty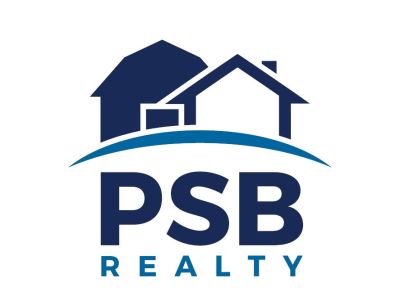 At PSB Realty we are excited, willing and able to help you walk through the home buying and/or selling process. Our agent, Denise Reents, has resided in Wellsburg for 30 years, which provides working knowledge of the local market. Whether you are looking to sell your home or buy a new home, our present market has a shortage of homes for sale. What does this mean to you? If you are a buyer, low interest rates afford you an opportunity to have more buying power. Buyers are able to purchase a higher-priced home at a comfortable mortgage payment. If you are a seller, basic economics play into your advantage in the present market. I welcome the opportunity to expedite any request and/or any questions you may have. We are a member of the Northeast Iowa Regional Board of Realtors and will serve the surrounding counties. Let me help find the right home for you!
For service and questions after hours or on weekends please call or text 319-230-6479.
Real Estate Broker Officer, Tiffany L Asche, 223 W. Dike Road, PO Box 577, Dike, Iowa 50624. License Number: T0529300.
Real Estate Salesperson, Denise A. Reents, 223 W. Dike Road, PO Box 577, Dike, Iowa 50624.License Number: S69634000.
Looking to buy or sell your home? Give Denise Reents a call!